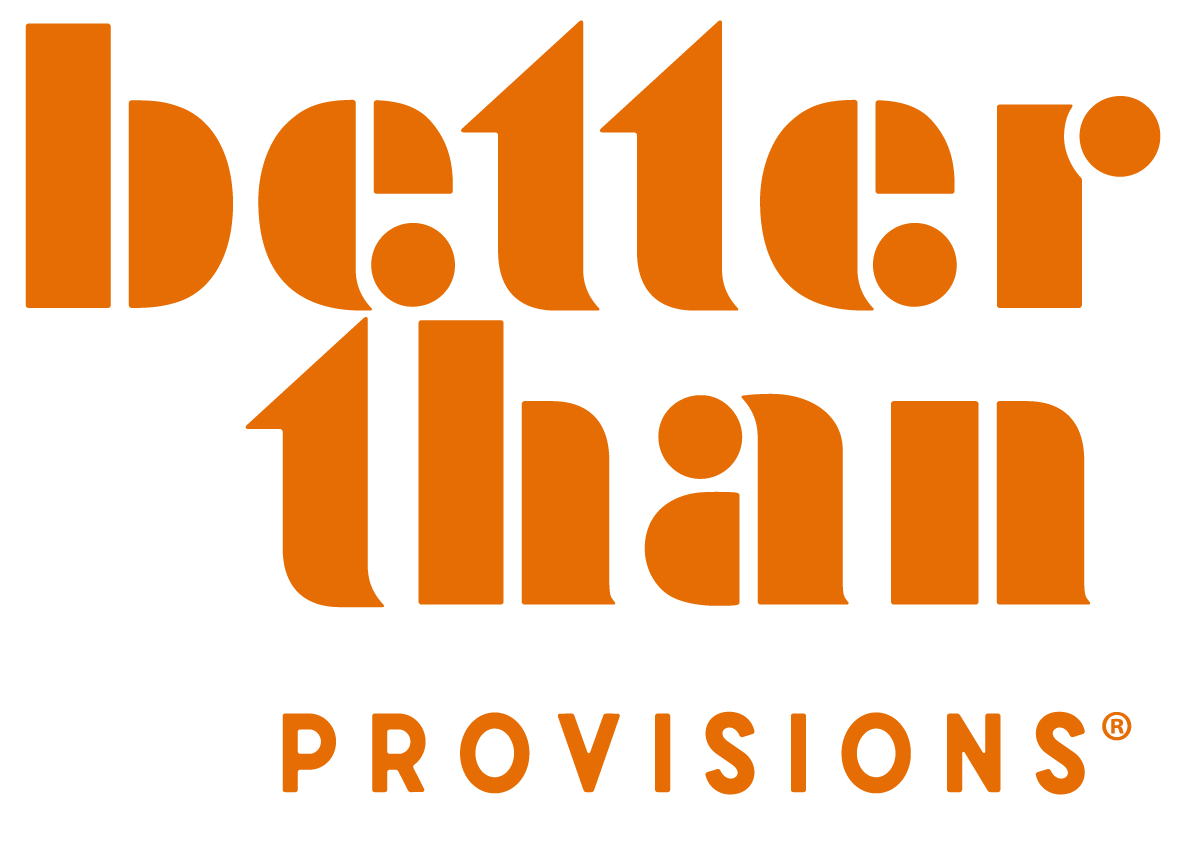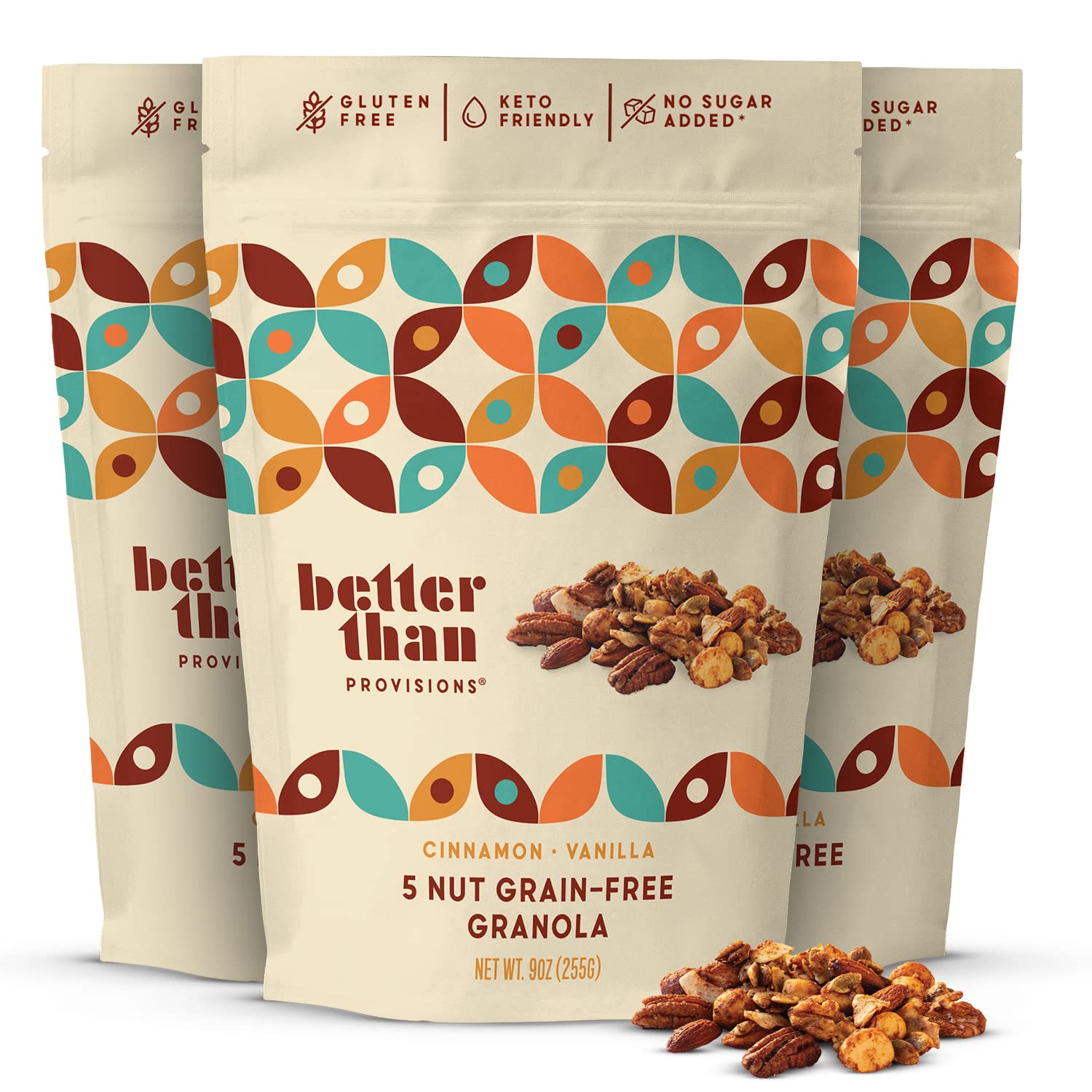 Better Than Provisions is a family-owned and operated company located in Tucson Arizona dedicated to creating nutritious, low-carb, blood-sugar-friendly granola. We don't start with cheap fillers, like oats and sunflower seeds; instead, we start with our signature 5-Nut blend of almonds, macadamia nuts, hazelnuts, walnuts, and pecans. Then we add in organic roasted coconut flakes, nutrition-packed pumpkin seeds, and delicious spices. The result is great-tasting grain-free granola you can feel good about munching on all day.
April founded Better Than Provisions in 2018 with her husband Earl. Together they've sourced top-quality ingredients, created decadent flavor profiles, and built a business. April and Earl love sharing amazingly delicious foods with the Tucson community. And when they're not in the office or at a farmer's market, you'll probably find them hiking a local trail – with a bag of Better Than Provisions granola of course.
Read more about April: "Hidden Gems: Meet April King of Better Than Provisions," Vogage Phoenix. 
Better Than Provisions products can be found locally at multiple locations including the St. Philips Farmers Market, Food Conspiracy Co-op, Sierra Vista Co-op, Rillito Park Farmer's Market, Ren Bakery & Espresso House, Tohono Chul, and Oro Valley Farmer's Market.