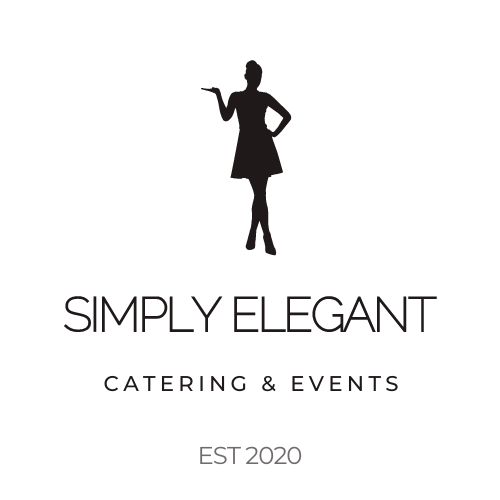 Simply Elegant Catering LLC: Tucson Catering
Annette Hartman Catering has long served Tucson with expertly catered events and fabulous dishes. Now one of her key team members, Ana Cervantes, is carrying on that expertise with a new named catering service, Simply Elegant Catering & Events LLC.
Ana is pleased to launch her new catering business carrying forward both cooking and planning skills from Annette while offering her own unique set of menu options and elegance to her clients. Simply Elegant Catering services weddings, birthdays, corporate events and more. Cook Tucson is thrilled to be the home of this exciting new business.
Working and learning from Annette has been quite an amazing journey. Annette has changed the way I view and carry myself for the better and I'm blessed to have her as a friend and mentor and am honored to continue her legacy.